Terri Lockett Memorial Spay/Neuter Fund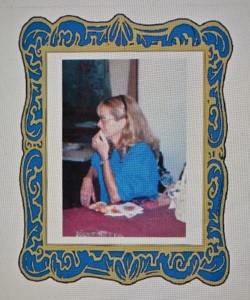 Need help? Assistance is available to anyone on a first come, first served, annual basis. Call HumDOG at 707-444-3862
---
Terri Lockett initiated the HumDOG Spay/Neuter Fund in 1995, when she recommended that the club assist the general public with having their dogs spayed or neutered. At first, funding came only from member donations, HumDOG EXPO raffles and Agility Fun Runs. The revenue was limited.
In 2005, when Terri died, those wanting to remember her cause donated over $1,100 to the club's newly renamed Terri Lockett Memorial Spay/Neuter Fund.
From a meager start of 10-15 dogs a year in 1995, numbers grew to 74 dogs in 2011. Since inception the fund has served almost 300 dogs.
Every penny helps battle dog over-population.
To augment donations from business and individuals, 10% of class fees are put into The Fund.